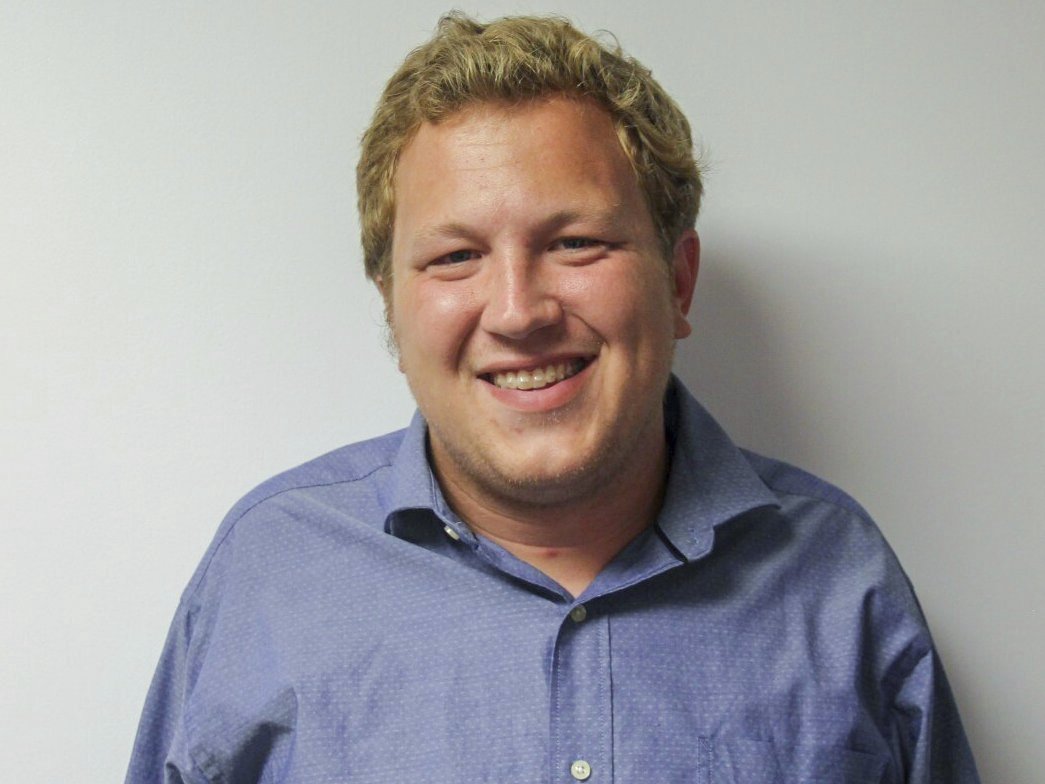 "The Haunting of Hill House:" facing the ghosts that haunt us
I feel like there isn't a lot of traditional Gothic horror these days. We've traded in ghosts and haunted houses for Lovecraftian abominations and mundane environments, to make our comfortable lives seem like being overrun by an outside force.
Gothic horror is more about the horror of our own mistakes, our past, or our sins that we haven't dealt with or recognized coming back for us. We find the modern embodiment of gothic ghost story in "The Haunting of Hill House".