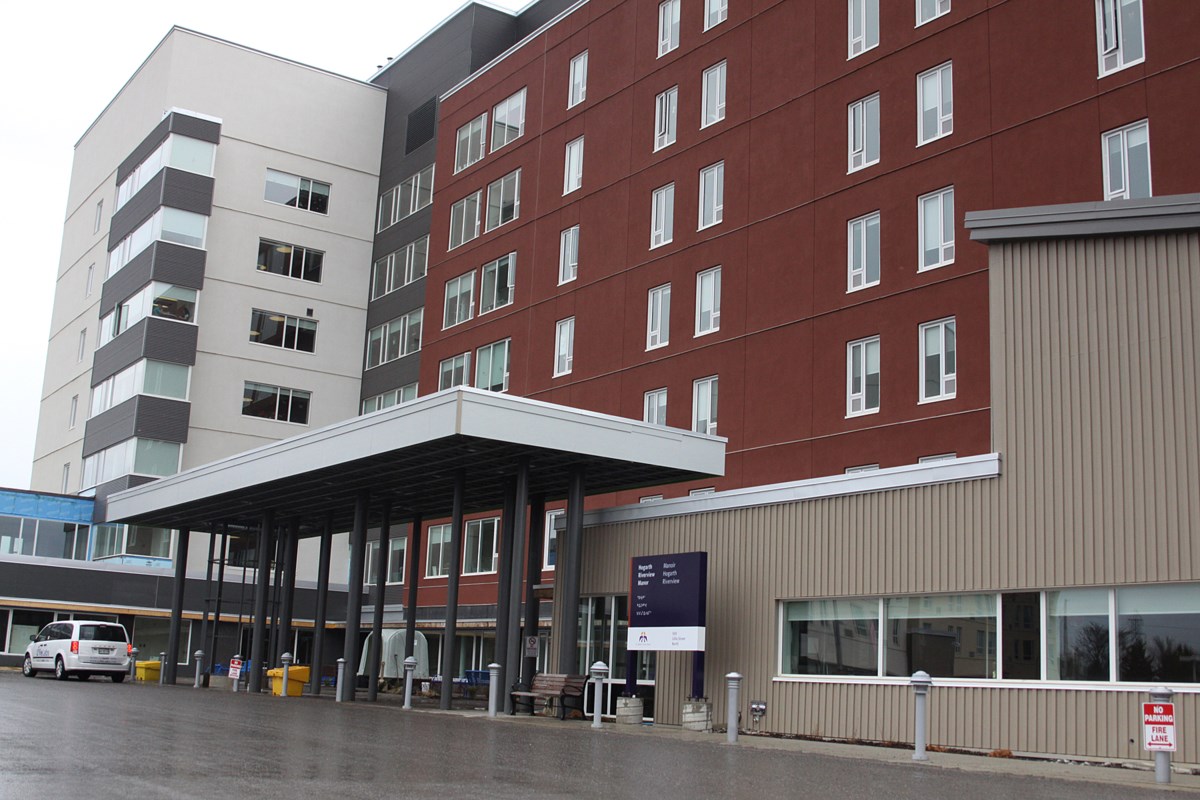 Province eases LTC restrictions – TBNewsWatch.com
The relaxation of rules in long-term care homes is appropriate given vaccination rates, according to the medical officer of health.
THUNDER BAY – Thunder Bay's medical officer of health welcomes the easing of COVID-19 restrictions in long-term care homes.
With strong vaccination rates among local LTC residents, Dr. Janet DeMille said the province's lifting of restrictions on Friday was appropriate and would reduce barriers for residents and their loved ones.
The provincial government announced this week that it will remove testing requirements for fully vaccinated staff, caregivers and visitors who do not show symptoms of COVID-19.
Similar guidelines have also been given to retirement homes.
The change was made in consultation with Dr Kieran Moore, who succeeded Dr David Williams as Ontario's chief medical officer of health last month, the government said.
It accompanies the easing of other restrictions on LTC homes as Ontario moves to step three of its plan to reopen. The province lifted restrictions on residents' ability to take absences and off-site excursions, the number of visitors allowed, buffet and family-style meals, and activities like singing and dancing on Friday.
The Thunder Bay District Health Unit continues to work with local homes to ensure all residents and staff are immunized, DeMille said.
However, she said vaccination rates in local homes, especially among residents, are high and warrant a relaxation of restrictions.
"There are many strict measures in place in long-term care homes and other homes for the aged," she said. "They were quite restrictive and put up barriers, really."
"I think it's appropriate, especially when we see the immunization rates in these settings, that we can relax on some of the [measures], especially for people who have been fully vaccinated.
Some limitations remain.
Riverside Health Care, which operates homes in Rainy River, Emo and Fort Frances, has released updated guidelines reminding caregivers and visitors of the masking and distancing requirements.
One hour limits for visits are still in place, and proof of immunization status is required for those taking advantage of the new testing exemptions.
Caregivers who are not or partially vaccinated must provide a PCR test or negative rapid test within seven days to enter a home, while general visitors need a rapid test on the same day.
The temperature checks are also complete, but the screening questions remain in place.

Source link